Digital Advertising
Capture market share by staying in front of the right audience with multi-channel ads and drive more revenue for your business with Tomo360's digital advertising services.

Our team has expertise in running ads across many platforms along with many different strategies, allowing us to give our clients the best results for their goals– purchases, sign-ups, clicks or even just brand awareness!
Our Process
Ad Account Setup
If you haven't advertised online before, or have on a few platforms but are looking to do more, we can help you get started by setting up your advertising accounts on platforms like Meta (Facebook and Instagram) or Google (Google Search, Google Display and YouTube) and many more!
Campaign Planning and Strategy
Together we will design a Campaign that helps you engage your customers, or find new ones and meet your business goals. We will recommend advertising methods and platforms that align with your type of customer and take things like timing, budget and industry research into consideration.
Audience Research and Targeting
Knowing your customers can help you to better connect with them. Attract the best loyal customers with our audience research and targeting best practices. Targeting the right customers will also help reduce your overall ad budget.
Ad Creation and Campaign Execution
We have in-depth experience with ad creation, executing multiple ad sets, or monitoring the life cycle of the ads. We know the in-and-outs of Meta and Google Ads.
Ad Reporting & Metrics
We can provide weekly reports on how your ads are doing and an overall summary for your entire campaign. We will also provide recommendations for adjustments as your campaign proceeds, and will provide recommendations for future campaigns.
Get a Quote
Contact us for a quote on digital advertising for your company!
Our Reviews
Tomo360 has been an integral part of our promotional campaigns at the Megan House Foundation. They helped grow our social media presence to a level we could only imagine. Our profiles have comparable and even larger followings than many much larger and more established organizations like ours in the region. 
When we began to concentrate on Social Media (mostly Facebook) and "Boost" ads targeting specific demographics, our sales numbers began to soar and we reached our goal. I can safely say without the partnership with Tomo360, we would not have reached our goal and suffered a public relations hit in having to refund money for the tickets sold to that point.
Teddy Panos, The Megan House Foundation

Working with this team was very easy, and although I'm a "technology-challenged" person, they helped me along the way, guiding me and teaching me all the steps. I'm very grateful. 
Vera Linardi, Loving Nest Preschool

I have referred friends to Tomo360 and have used them personally. I can say, without qualification, that they went above and beyond expectations in every way. Their websites are beautiful, their SEO is well thought out, and their approach to social media is smart and consistent. My firm used them recently for an audit of our current website and current SEO company. What we learned blew our minds. For example, we learned that our current efforts were at times unfocused, that our efforts were occasionally misplaced, and that we were missing out on some important marketing opportunities. Tomo360 has allowed us to present digitally as the professionals that we are and has allowed us to formulate a smarter plan for our digital marketing efforts going forward. Thank you Tomo360.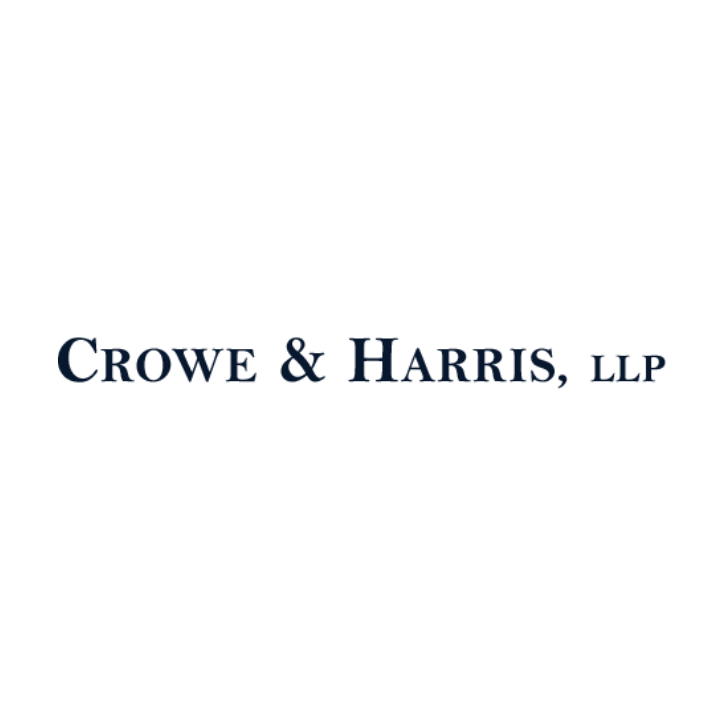 Mike Harris