What Our Clients Say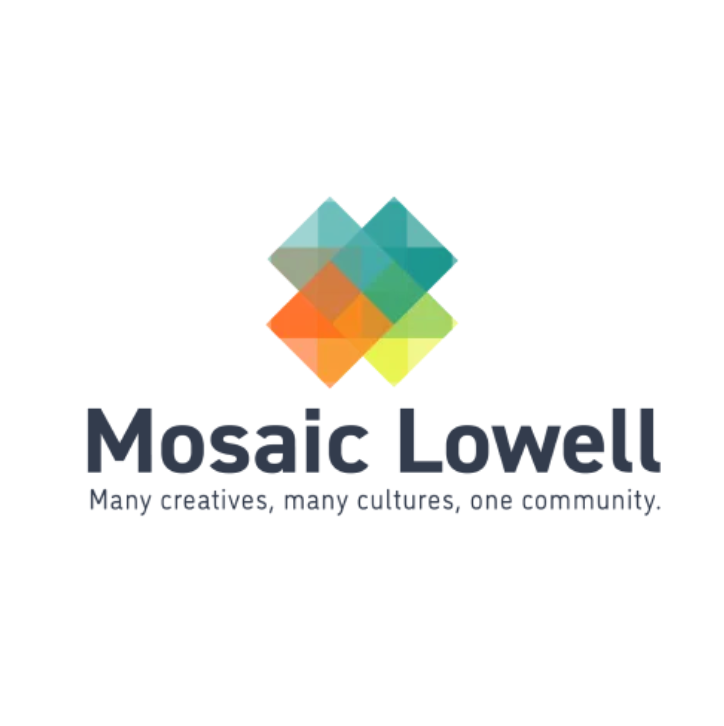 Tomo360 was a valued partner that guided the development of Mosaic Lowell's website and a social media campaign to introduce our plan to the community. We're incredibly grateful for their thoughtful and creative strategies.
Howard Amidon, Mosaic Lowell


Susu was instrumental in helping me focus my marketing efforts while educating me on the role of social media for my business. She is professional, reliable, and creative. I would highly recommend Tomo360.
Jen Warren, Warren Advocacy


Tomo360 did a fabulous job creating a new website for the Special Needs Advocacy Network.  The colors were perfect.  They were responsive to feedback and willing to work through roadblocks with us.  Thank you for a fantastic job!
Cyndi Moore, Special Needs Advocacy Network


Tomo360 worked closely with the senior management at BAKX Therapeutics, Inc to construct a visually pleasing website that conveyed several complicated scientific stories.  Although the team did not have a scientific background, they quickly grasped the core concepts and were able to convert them into graphics and messages that told the BAKX story and value proposition.  
Frances Toneguzzo, BAKX


We cannot say enough about our experience with Tomo360, which consolidated Barnstable County's many departments into one site at capecod.gov. The new site is incredibly clean, ADA-compliant, and everything is easy to find with the layout and search features. 
Sonja Sheasley, Barnstable County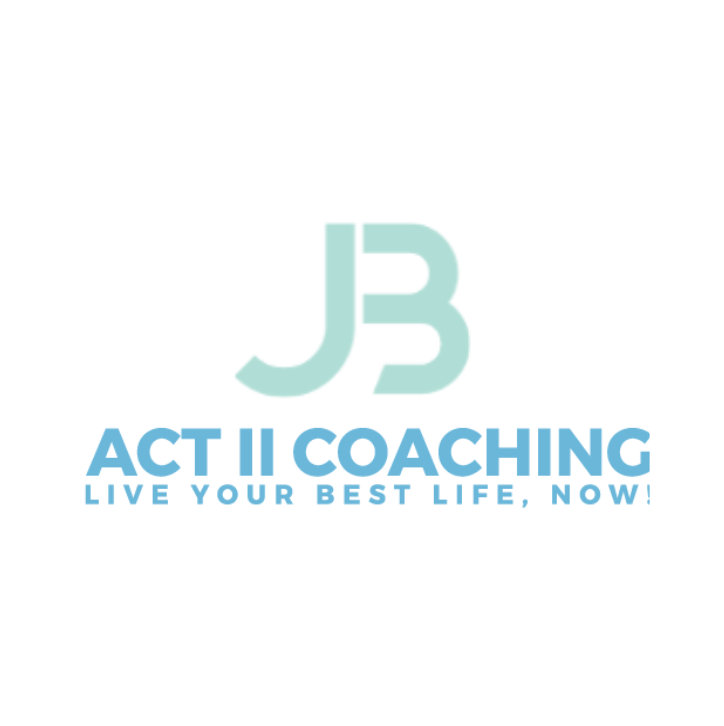 Working with the Tomo360 team was a pleasure.  From my first meeting with Susu Wong, I felt at ease and was confident they would deliver the best possible website for my business.  I was not disappointed.  I would highly recommend Tomo360 to anyone interested in building a website that accurately conveys their message.
Judy Baxter, Act II Coaching


I enlisted the help of Tomo360 to improve SEO for a website I maintain. They were diligent and communicative throughout the process. The work that they did was cost-effective and produced results. I recommend them to anyone looking for digital marketing and/or SEO assistance.
Royce James Threadgill, Looking for a Sponsor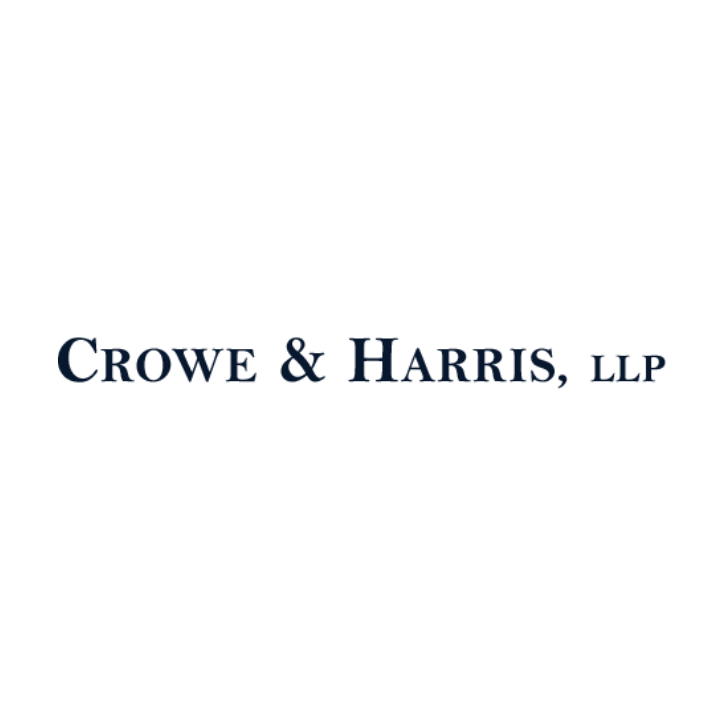 I have referred friends to Tomo360 and have used them personally. I can say, without qualification, that they went above and beyond expectations in every way. Their websites are beautiful, their SEO is well thought out, and their approach to social media is smart and consistent. 
Mike Harris, Crowe & Harris, LLP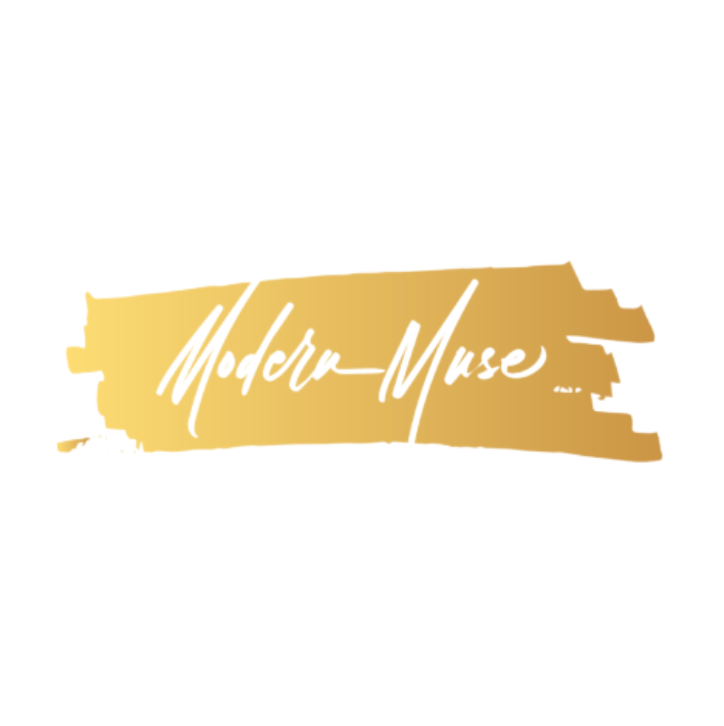 Susu and her team were communicative and responsive from Day 1.  They helped me understand each step of the process and checked in with me regularly with updates, explanations, and reports.
Allana Taranto, Modern Muse


Susu has provided me exceptional guidance in navigating the complex realm of social media strategy for my business. She has advised me on how to leverage social media to develop my business and brand. She is savvy in social media platforms. I would be lost without her. 
John Rice, St. Ann's Home


​Highly recommend Susu and her team! They do great work and produce excellent results with the latest digital marketing strategies.
Alison Coye, Precision Coating


The Tomo360 team has been wonderful to work with. They are professional, reliable, and deliver a quality product. They take great pride in their work and their love for marketing shows in the relationships they build with clients.
Beth Reynolds, Town of Ashland


We received updates and revisions to our website, to make it look more modern.  We had not updated it in several years.  We also received several weeks of postings about our services to both Facebook and Instagram.  They were very professional looking.  We had posted to Facebook ourselves in the past, but very sporadically.  We never posted to Instagram until Tomo360 did it for us.   I was especially impressed with the look and the tone of the posts.
Jo-Anne Thompson, Tommy's Taxi


Tomo360 repaired my previously dysfunctional website. They produced a better website for Mystic Fitness that is much easier to navigate through for the consumer. It is also straightforward and easier for me to update. Tomo360 did exactly what they had promised to do for us. I am looking forward to working with them consistently in the future.
My contact with Tomo360 always felt easy, natural, and welcomed. The owner of the company, Susu, is extremely personable and easy to talk to. She never made me feel like I didn't know what I was doing. She was accepting and understanding. Her staff was very nice as well. I had a great working relationship with them. Meetings were never hard to keep, as we Zoomed it and took into account the availability of all relevant parties.
Amy Karibian, Mystic Fitness


I have worked with Tomo360 on a number of projects recently and their overall professionalism and marketing knowledge has made them a great partner for these selective projects. Their team's sense for what will work for a client's ultimate goals makes my end and responsibilities that much more efficient. The last thing you want on a project is to be left guessing on what's desired for the outcome and Tomo360 ensures this is never the case.
Pamela Huntley, The Megan House Foundation


It is with no reservations that I recommend Susu Wong to assist you in your marketing needs. Having worked with Susu closely, I can attest to her diligence, competence, and desire to add value to all of her endeavors. From the technical details to customer-service, Susu understands the needs of her clients. She gets it.
Szifra Birke, Principal of Birke Consulting

Learn More 
About Our Partners
Tomo360 is certified by Massachusetts as a woman (WBE), a minority (MBE) and LGBT Business
Enterprise and a diversity PRF70 vendor for the State of Massachusetts.
Maximize Your Marketing and Grow Your Business